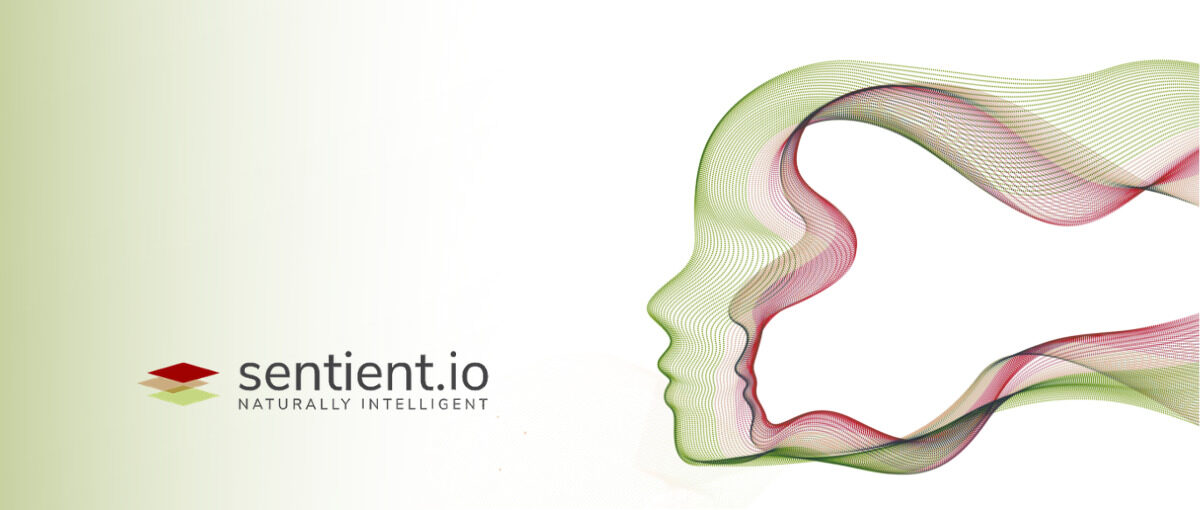 #AI-powered solutions
#Investment
#New Market Entry
AI solutions local start-up Sentient engages ABC HORIZON in its expansion plans into Japan.
Scope & Potential
ABC HORIZON works closely with Sentient.io – an AI microservices and data platform company, on a consulting basis. We lean on our regional network and expertise to lay the path for expansion of the brand into the SEA and Japanese markets.
Strategies & Execution
Leveraging on its strong network and branding in Japan, ABC HORIZON fronts Sentient to effectively carry out lead generation on potential customers and local partners, and partake in business development in the Japanese market.