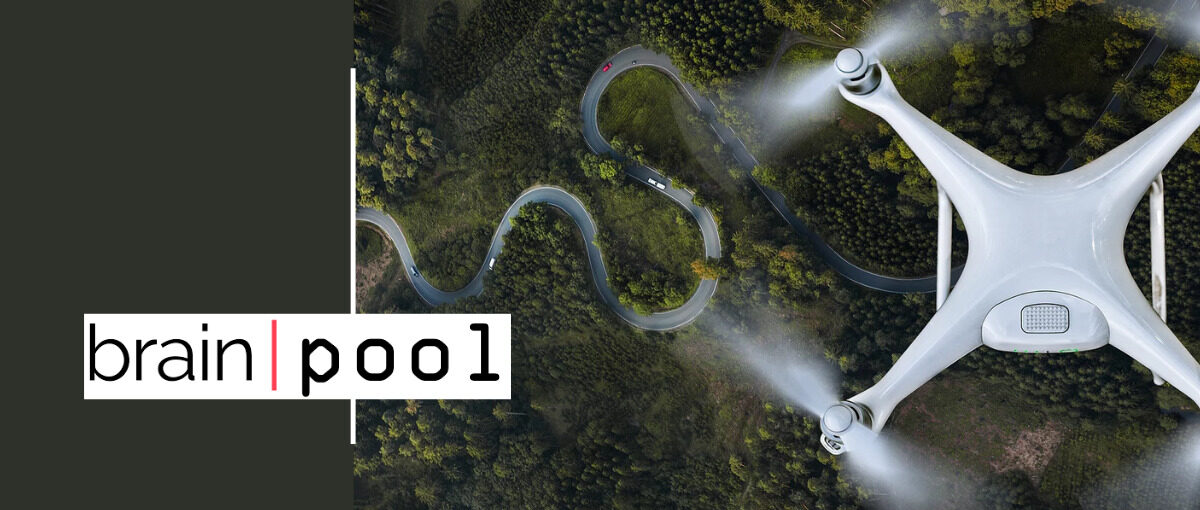 #AI-powered solutions
#Investment
#New Market Entry
AI solutions local start-up Brain Pool Tech engages ABC HORIZON in its expansion plans into Japan.
Scope & Potential
ABC HORIZON works with Brainpool tech– a drone-enabled AI data analysis solutions company, as a consultant for its overseas expansion efforts.
Being a young local start-up, Brainpool tech may not have the existing network to break into the Japanese market effectively. This is a gap that ABC HORIZON identified and aimed to fill, with its extensive network and insights of Japan.
Strategies & Execution
Leveraging on its strong pipeline and branding in Japan, ABC HORIZON fronted Brainpool to effectively carry out lead generation and deliver Brainpool's solutions to its clients in the field of disaster management.
Results
We effectively delivered proof of concept of Brainpool's services with Kobe City and Ikoma City in Japan, and continue to work towards identifying potential clients within Japan and Southeast Asia for the brand's ongoing overseas expansion efforts.