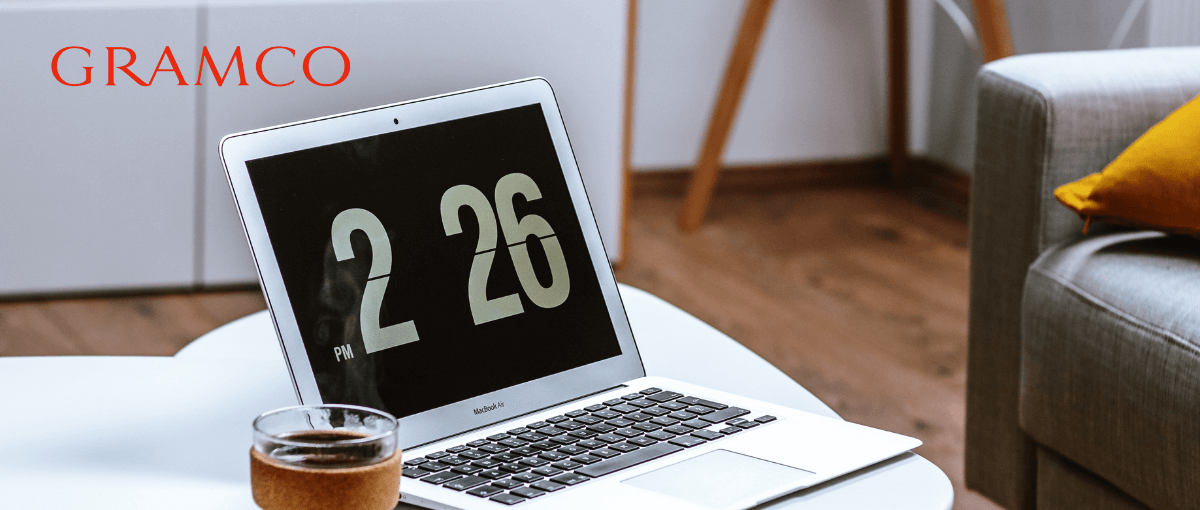 ABC HORIZON works hand in hand with Gramco in lead generation for branding solutions.
Scope & Potential
Gramco is the leading Branding firm in Japan, well-established with over 33 years of experience in brand consultancy and providing a multitude of quality branding services.
ABC HORIZON works with Gramco to carry out lead generation on potential customers in Singapore, connecting businesses to the brand.
Strategies & Execution
Due to the Covid-19 situation, ABC HORIZON coordinated and managed a webinar session for Gramco and local companies earlier this year. This opportunity presented Gramco with the access to local companies remotely, undisrupted by the circumstances of the health pandemic.