We are a tight team of 6, from diverse backgrounds.
Everyone has his or her own expertise and together,
we integrate our capabilities to bring you a seamless and meaningful experience of our service.
Managing Director
OSAMU NARA
The strength of ABC Horizon lies in its ability to provide our clients with tailored services at reasonable prices in the areas of consulting and advertising.
Whether you are a Singapore-Southeast Asian startup looking to expand your business into the Japanese market, or a Japanese company or municipality researching the Southeast Asian market, we are here to help. From looking to invest in or collaborate with a startup, to simply seeking to develop a business relating to outbound and inbound services, our team is geared with the expertise and network to support your business efforts, bridging you closer to your business goals.
The Asahi Broadcasting Group – Japan's oldest commercial broadcaster, is continually evolving in response to everchanging landscapes, to remain relevant and competitive, contributing to the development of society as a dynamic and creative corporate organization. Currently it boasts over 20 affiliated companies which are developing unique businesses based on exactly this management philosophy.
In addition to the TV and radio broadcasting business, existing businesses include venture investments, animation content production, event planning, licensing and character business, and mail-order sales. Many of these companies are now expanding their operations abroad, and as a member of the Asahi Broadcasting Group, ABC Horizon assumes a unique and favorable position to help match your overseas business with the companies under the ABC Group.
Asahi Broadcasting Group is proud to be the only commercial broadcaster in Japan that has established a local subsidiary in Singapore and is developing its own overseas business. We are ready and looking forward to supporting your overseas business by utilizing the strong network we have built in Japan and Southeast Asia.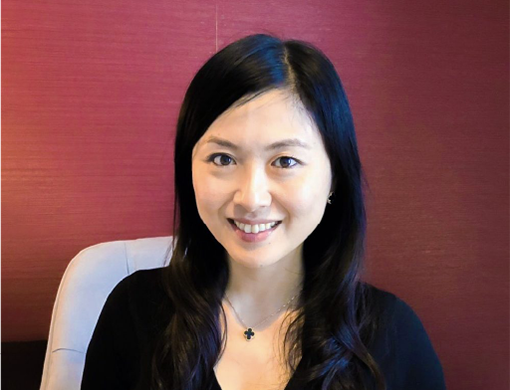 Director / Senior Consultant
AKIKO TANAKA
Beauty and Brains, Akiko is our Senior Consultant and helms the Investment and Research arm of the team. Providing cross-border business support in strategic market and industry research, Akiko works closely with our global clients to make strong, informed business decisions. She also heads the Start-up consultancy team!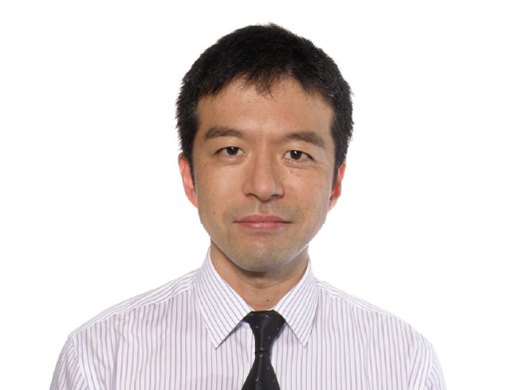 Senior Account Manager
KOSHI NIKAIDO
A seasoned player in the Japanese and Singapore advertising field, Koshi is our Senior Account Manager. With over 20 years of industry experience, and having lived in Singapore for over 15 years, Koshi is armed with great localised knowledge and strong regional exposure to assist our clients in diverse marketing needs. He is your go-to man when it comes to strategizing online and digital branding and advertising campaigns! Speak with him to get started!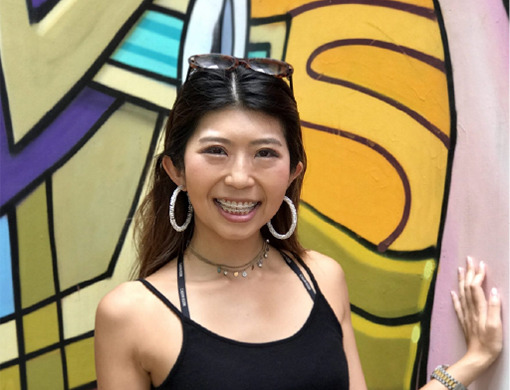 Office Manager / Project Manager
HANAE YANAI
Hana is affectionately thought of as part-time Yogi, and Full-time Office Manager of our team. Full of fun, Hana has great attention to detail and a humble heart for continuous learning – no wonder she capably manages the HR, Accounts, and all office procedures for the team! She is also active in the management of client events, taking your ideas and realizing them to a tee!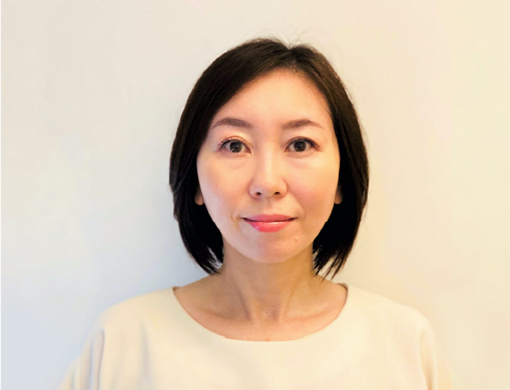 Project Manager
TOMOKO NAKANISHI
Tomoko is the latest addition to our ABC family, and holds the position of a Research Executive in the team. Leaning on her global experience in international marketing and business development having previously worked with the Australian government, Tomoko capably prepares and analyzes various Markets and Companies for our global clients. Injecting keen insights on her extensive research, her work is crucial in arming you with the resources to make informed business decisions!
Marketing Executive
JASMINE TAN
Everyone hates numbers... but not her – Jasmine is the Analytics and Digital Marketing girl of our team! Besides crunching numbers, Jasmine crunches our snacks in the pantry. Although the youngest addition to the ABC family in terms of experience, she is actively involved in supporting the company projects and is always up for a challenge. Pick at her brains for your Social Media needs!