Company
Company name

ABC HORIZON PTE. LTD.

Establishment

6 December 2016

Captial fund

SGD 1,200,000

Number of empolyees

6

Office address

152 Beach Road, #18-05 Gateway East, Singapore 189721

Telephone

+65-6291-5457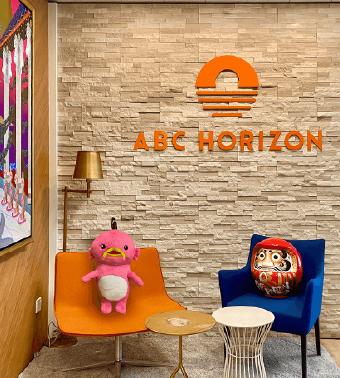 Team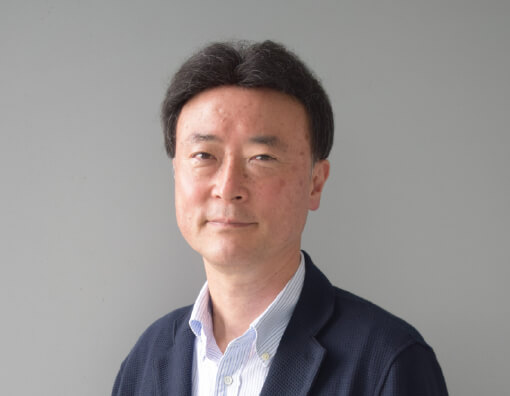 Managing Director / Contents Producer
OSAMU NARA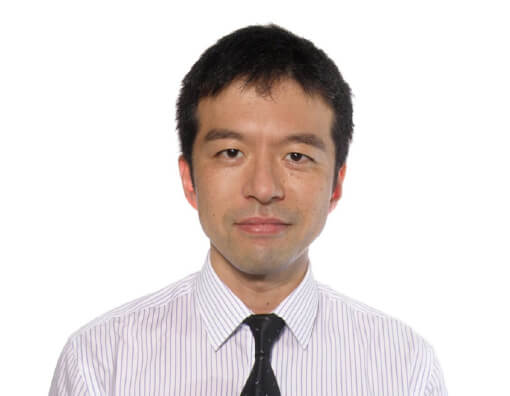 Senior Account Manager
KOSHI NIKAIDO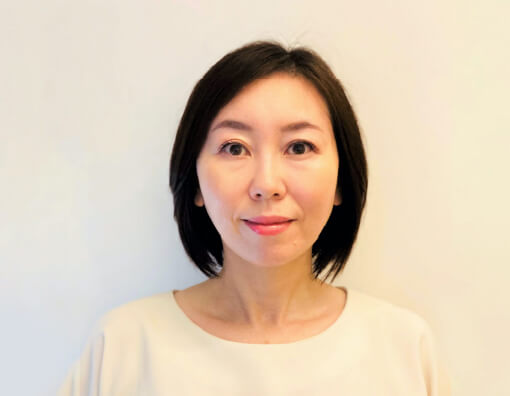 Project Manager
TOMOKO NAKANISHI
Office Manager / Project Manager
HANAE YANAI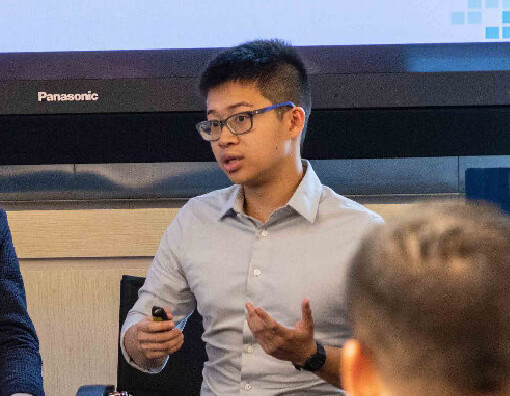 Marketing Executive
WILLIAM LIM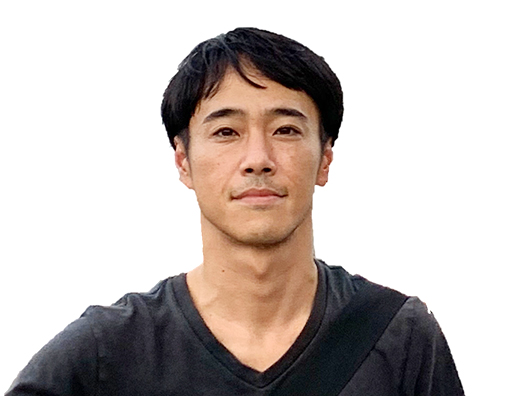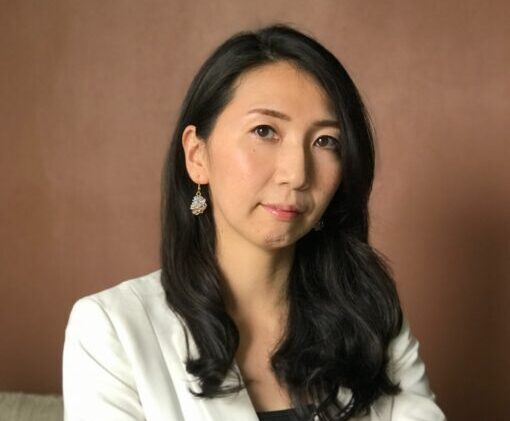 Sustainability
ABC Horizon is actively working on sustainability.
GOOD HEALTH AND WELL-BEING

ABC Horizon is committed to promoting safe, secure, and healthy Japanese food overseas to protect people from lifestyle diseases caused by overeating and obesity. We will protect people from lifestyle-related diseases caused by overeating and obesity.

GENDER EQUALITY

ABC Horizon is committed to creating a work environment where all employees, regardless of nationality, race, gender, or age, can reach their full potential and flourish.

DECENT WORK AND ECONOMIC GROWTH

ABC Horizon will pursue the joy of making peopl happy and grow the company to become a truly needed presence in Asia and Japan.

INDUSTRY, INNOVATION AND INFRASTRUCTURE

ABC Horizon supports startups that are working to solve global issues and help create a peaceful and happy society through the power of innovation.
SmileLogo
The pictogram of two people facing each other and holding hands is made into "eyes and mouth," and the ABC HORIZON logo mark is made into the outline of a face, combining the two into a "smile mark. The "smile mark" is a straightforward expression of ABC HORIZON's Purpose, which is to "connect people to people and make them smile together.