ABC Horizon hosts "Taiken Day" at OWIS Singapore
ABC Horizon was proud to work with One World International School (OWIS) on a brand-new marketing event – "Taiken Day". The event invited Japanese families in Singapore to come to Global Indian International School, a school adjacent to the new campus for OWIS.
This event was an intimate, small-group event for the families to see and experience the school first-hand, and learn more about the school from a different perspective, unlike traditional seminars and school fairs. ABC Horizon was also on hand to help with translation and consultation in Japanese during the event.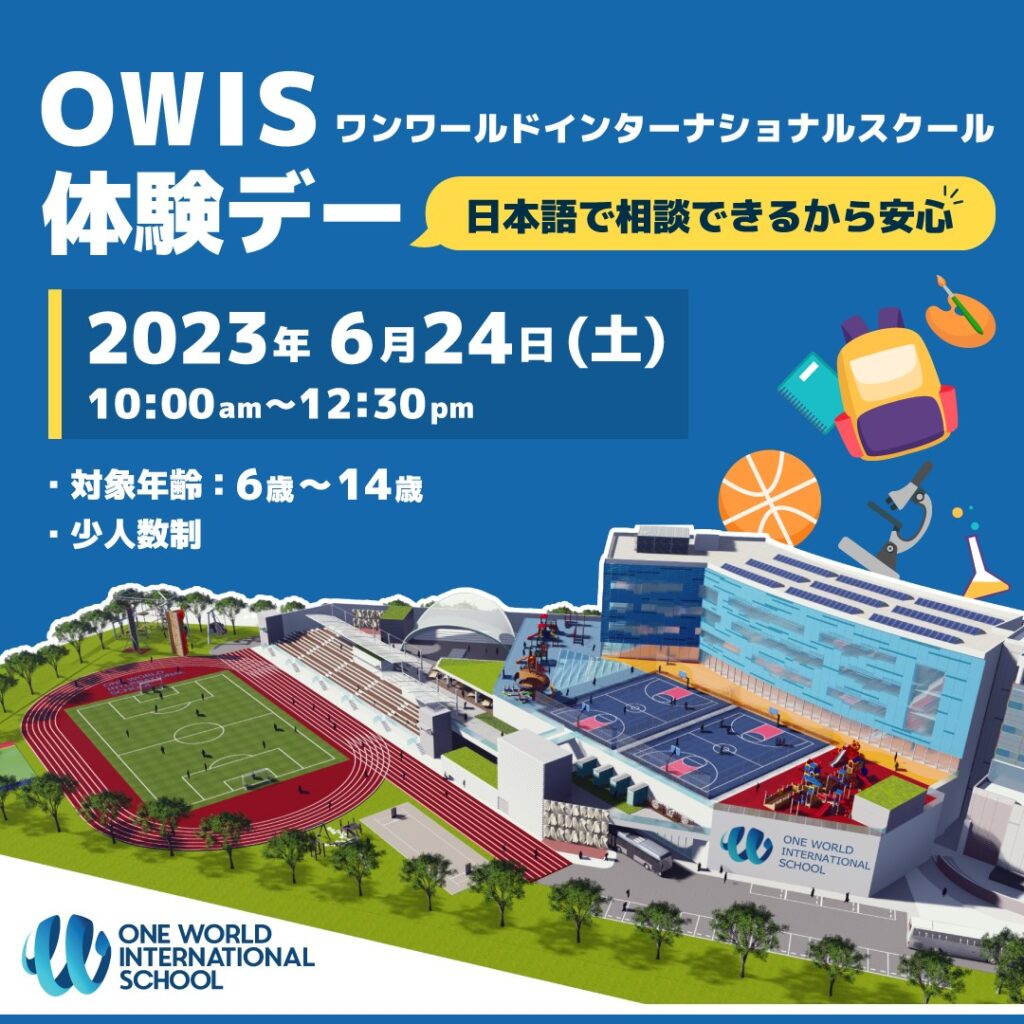 The event was a strong success, with a large number of Japanese families attending Taiken Day with their children in tow. ABC Horizon hosted a workshop to entertain the children, while the parents attended a presentation on OWIS and the benefits of taking their children to their school in the future.
We plan to host more events and partner with more International Schools in the future, to tap our strong relationship with the Japanese-Singapore community, as well as the overall International School Community at large! Stay tuned for more information on events and updates on our works.