Takasaki Pop-up Store is Back!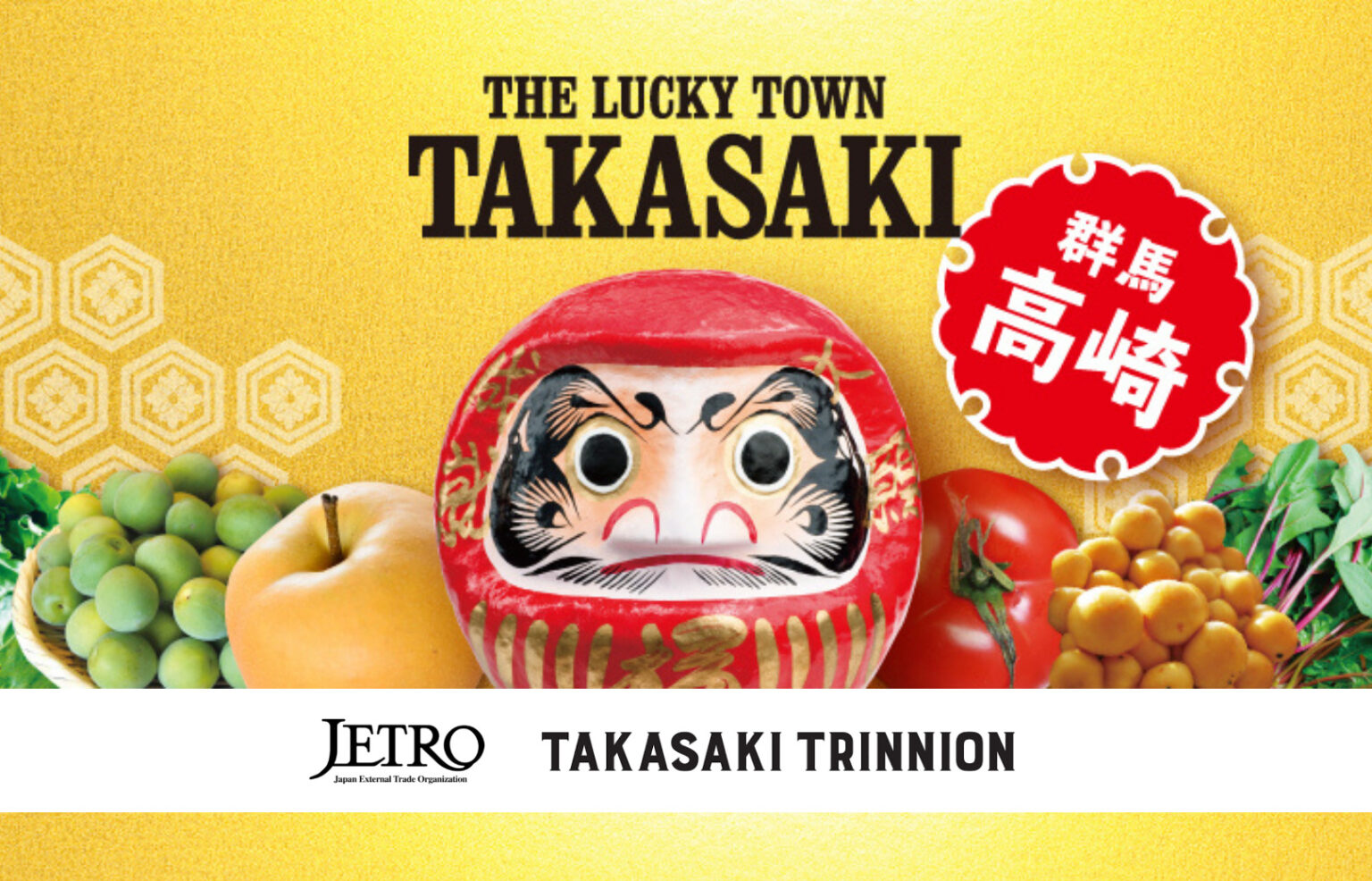 Following the encouraging response from the Singapore market towards the past 2 series of Takasaki Pop-up Store (held in Takashimaya and Isetan Scotts), we are back for another run!
This time, the Takasaki Pop-up store is hosted at Every , Potong Pasir outlet. For those who are fans of Japanese products, you may be familiar with Every – a Japanese'Konbini' (convenience store) concept store in Singapore. Featuring a myriad of Japanese products and cooked food items, you will definitely be able to reminisce about your Japan travels and satisfy Japanese food cravings here.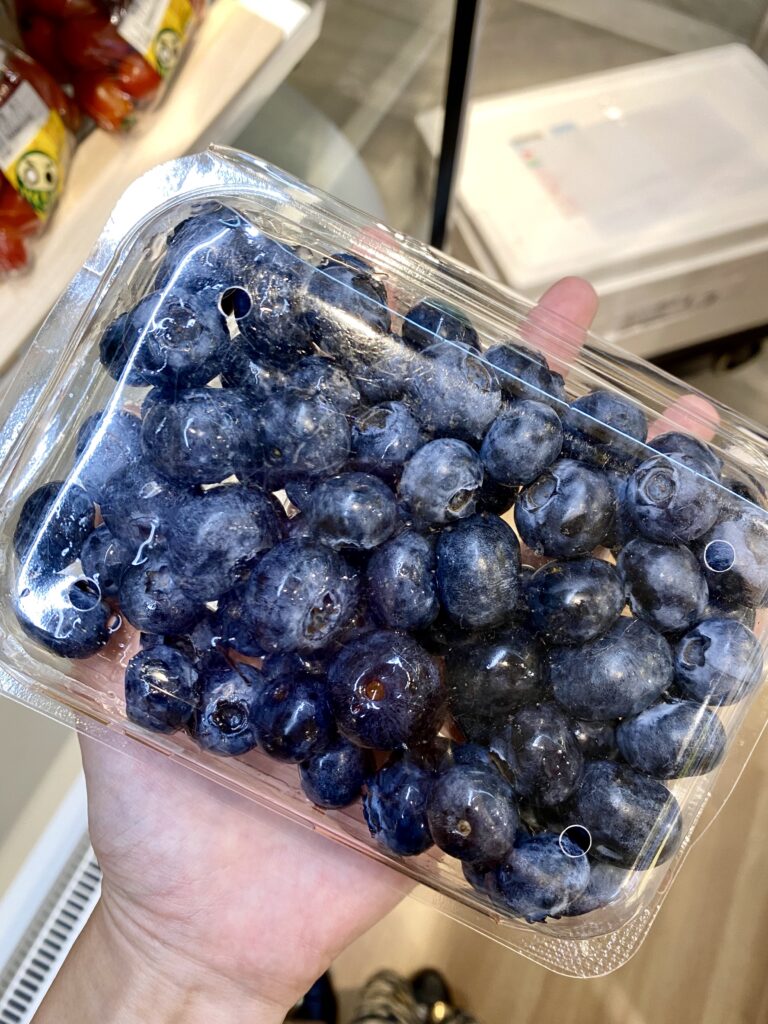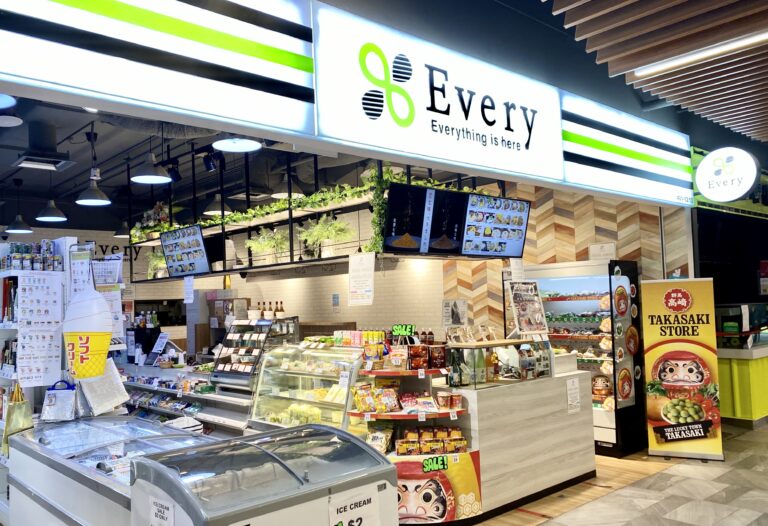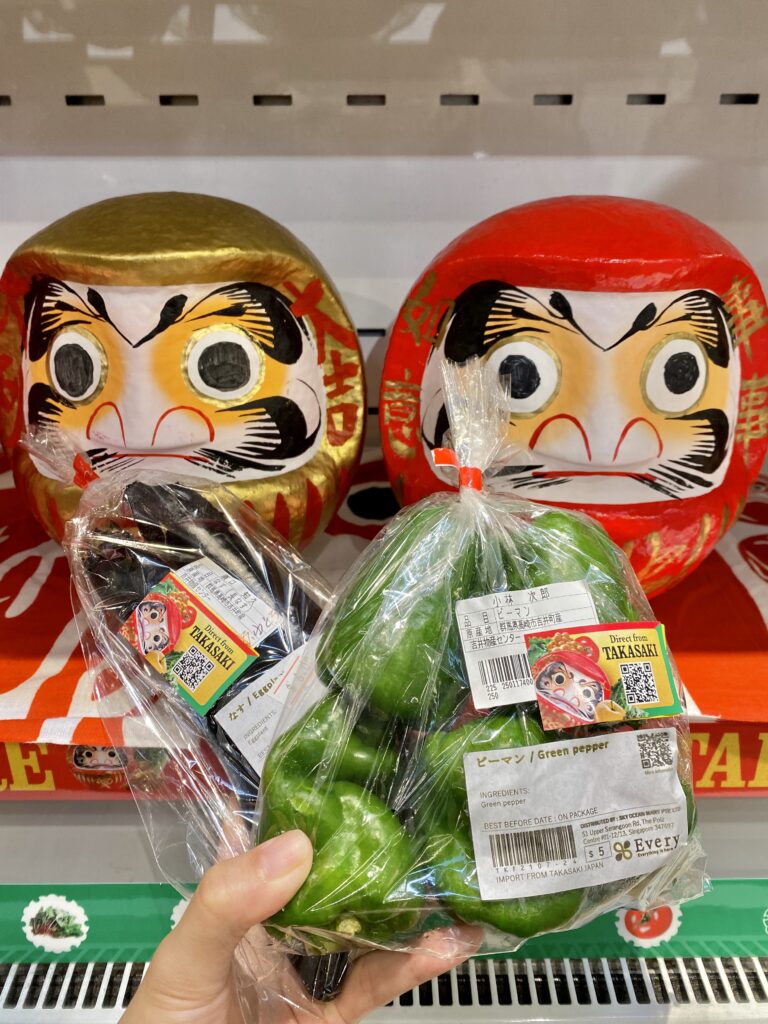 Dubbed 'The Lucky Town of Takasaki', and also fondly known as the Kingdom of Vegetables , the Takasaki Pop-up store offers you the freshest fruits and vegetables air-flown straight from Takasaki, Japan on a weekly basis! Available only from now till 1 October 2021, these seasonal produce are both healthy and delicious (many are pesticide-free!) It is definitely worth a trip down with your friends and family to give them a try!
We look forward to your support and hope to see you there!
We will be sharing more information regarding the Pop-up store on the newly launched Takasaki Trinnion Facebook and Instagram pages, so follow them to get first dibs on promotions and live updates.
To learn more about our promotional activities with Japan External Trade Organization (JETRO) regarding Takasaki city, check out our entry here .