ABC Horizon hosts 2022 Takasaki City ITAP Reception Party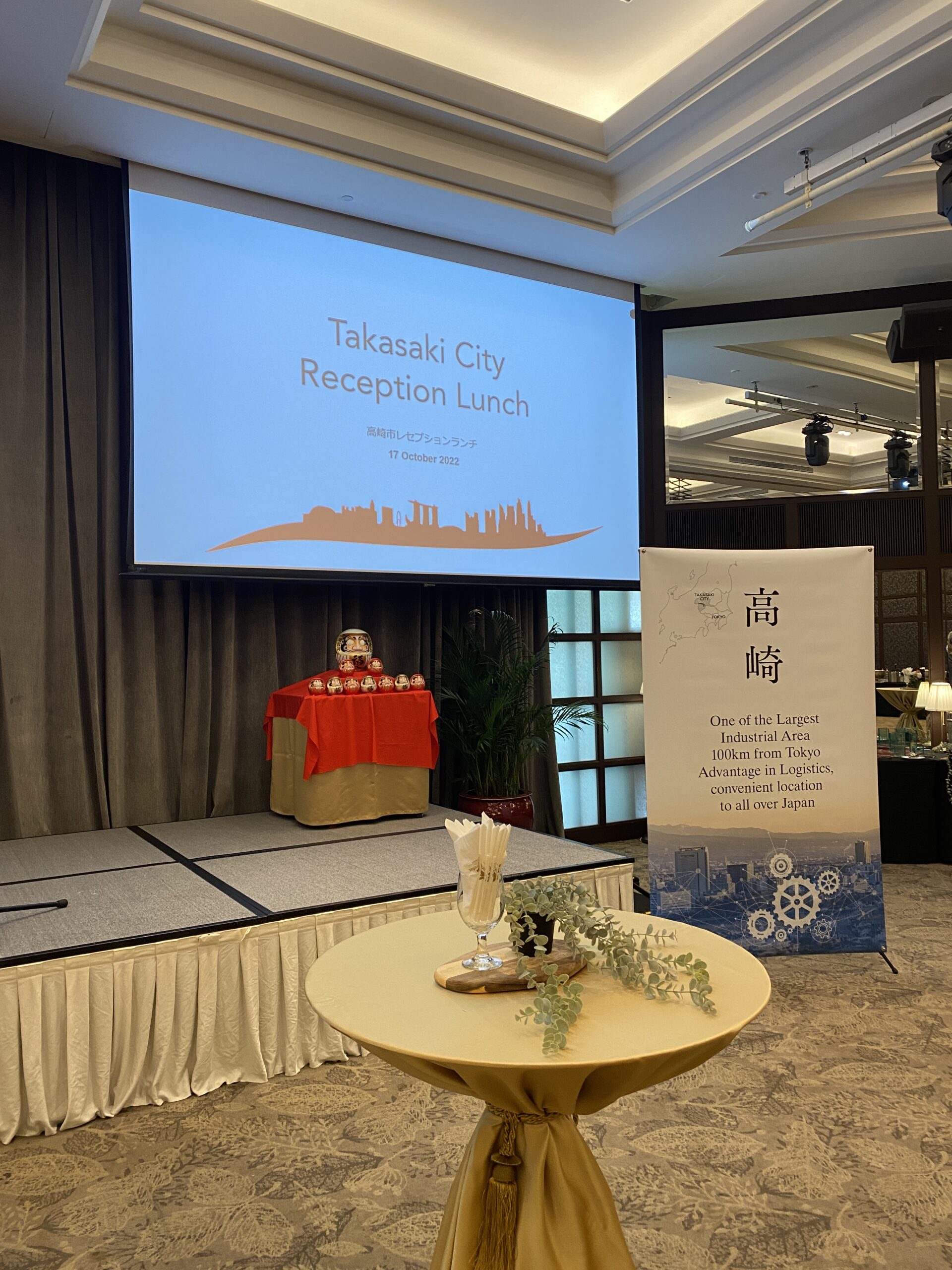 ABC Horizon is honoured to host Takasaki City's Industrial Transformation ASIA-PACIFIC (ITAP) 2022 reception lunch. Takasaki City attended ITAP 2022, held from 18-20 October to showcase its products to overseas businesses. ITAP 2022 is one of the largest industrial B2B exhibitions, with the 2022 event featuring over 15,000 attendees from over 76 different countries.
As part of its ITAP plan, on the 17th of October, Takasaki City hosted a short reception including both the city as well as its companies at Goodwood Park Hotel in Singapore to introduce the City and companies to local industries in Singapore. It also reminded attendees of the strong partnership between Singapore and Takasaki City, which began since 2016.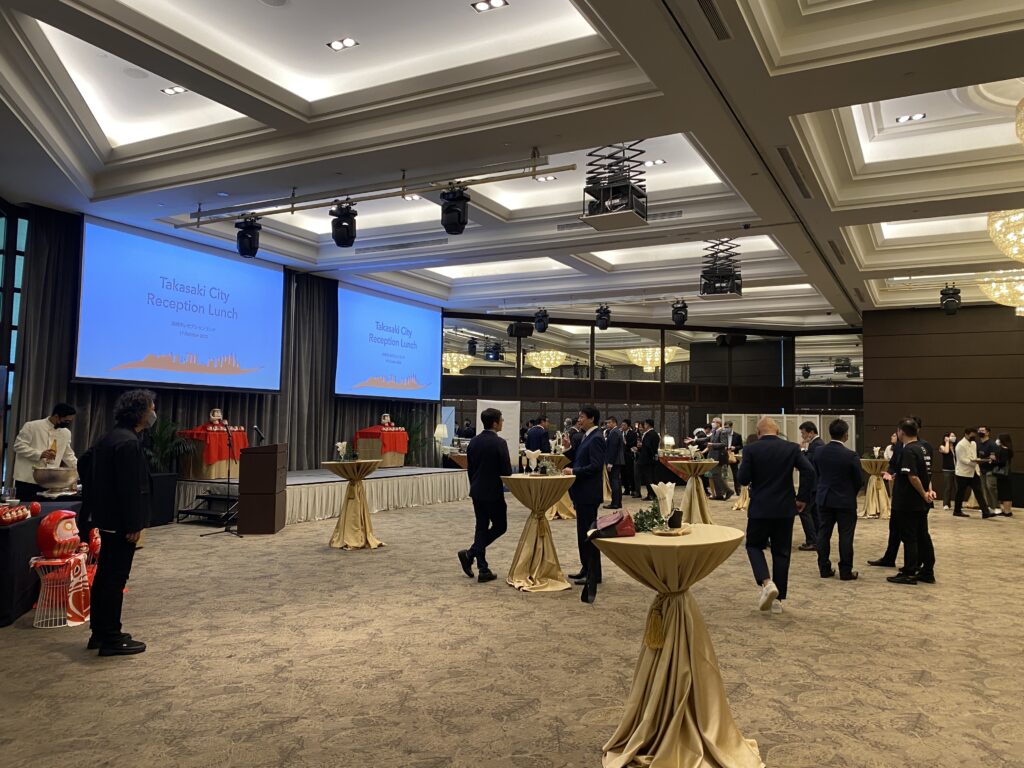 The event featured traditional performances from Takasaki's traditional craftsmen, and special menus featuring agricultural products directly from Takasaki. Media from local and overseas publications including The Straits Times, Mediacorp, and TheSmartLocal attended, as well as key members of the F&B Industry. We hope to continue our strong partnership with Takasaki City in the future!
ABC Horizon Launches the Tokyo Matsuri Fair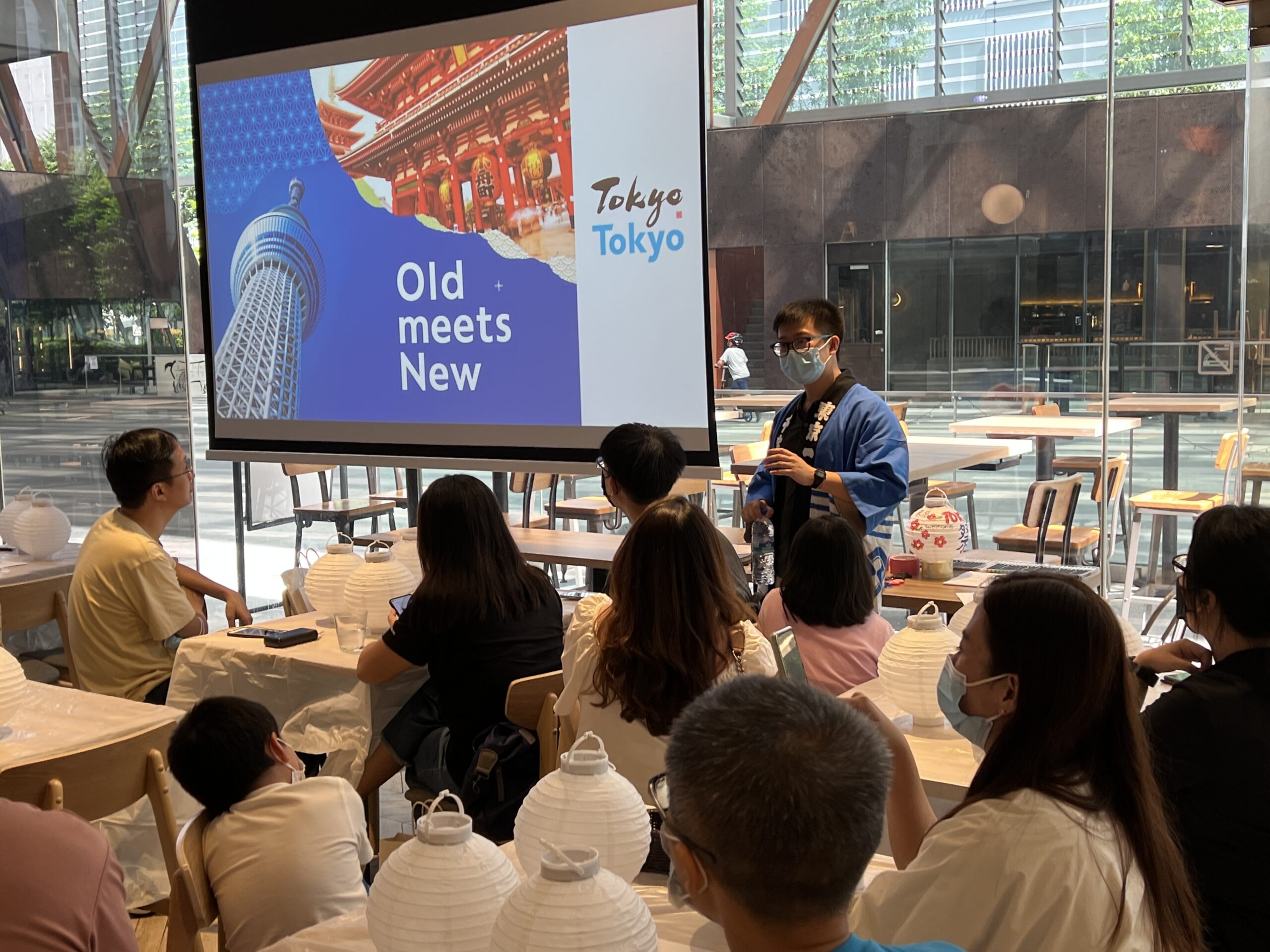 ABC Horizon, as part of its role as the Tokyo Tourism Representative, Singapore Office collaborated with the JAPAN RAIL CAFE in Singapore to launch the Tokyo Matsuri Fair, held from the 1st to 15th of September 2022.
This Fair is held to introduce Tokyo travel companies and organisations in anticipation of Japan's relaxation of travel restrictions. During this event, exhibition spaces featured items including brochures, structures, and other information packets regarding various Tokyo attractions.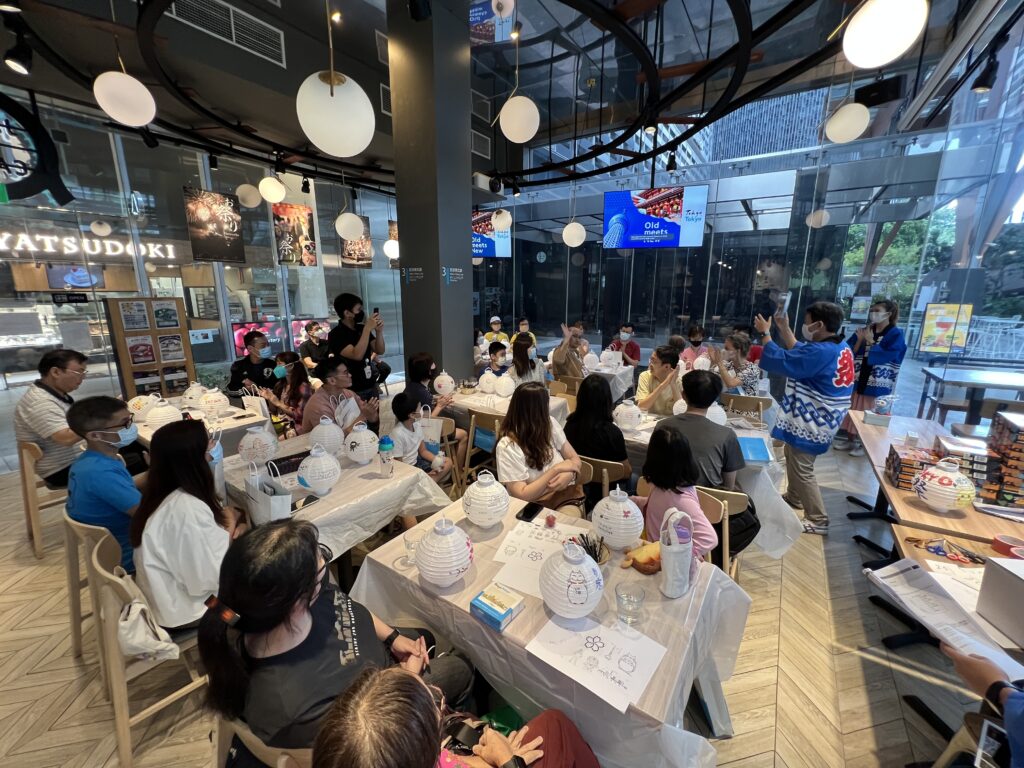 On the 3rd of September, a special workshop with 30 participants was held with a presentation detailing the latest attractions in Tokyo, along with a lantern painting activity. We are looking forward to more events like this one, and have eagerly awaited for Japan to open up as well!
ABC Horizon partners with Datagrid Inc's State-of-the-art AI Tech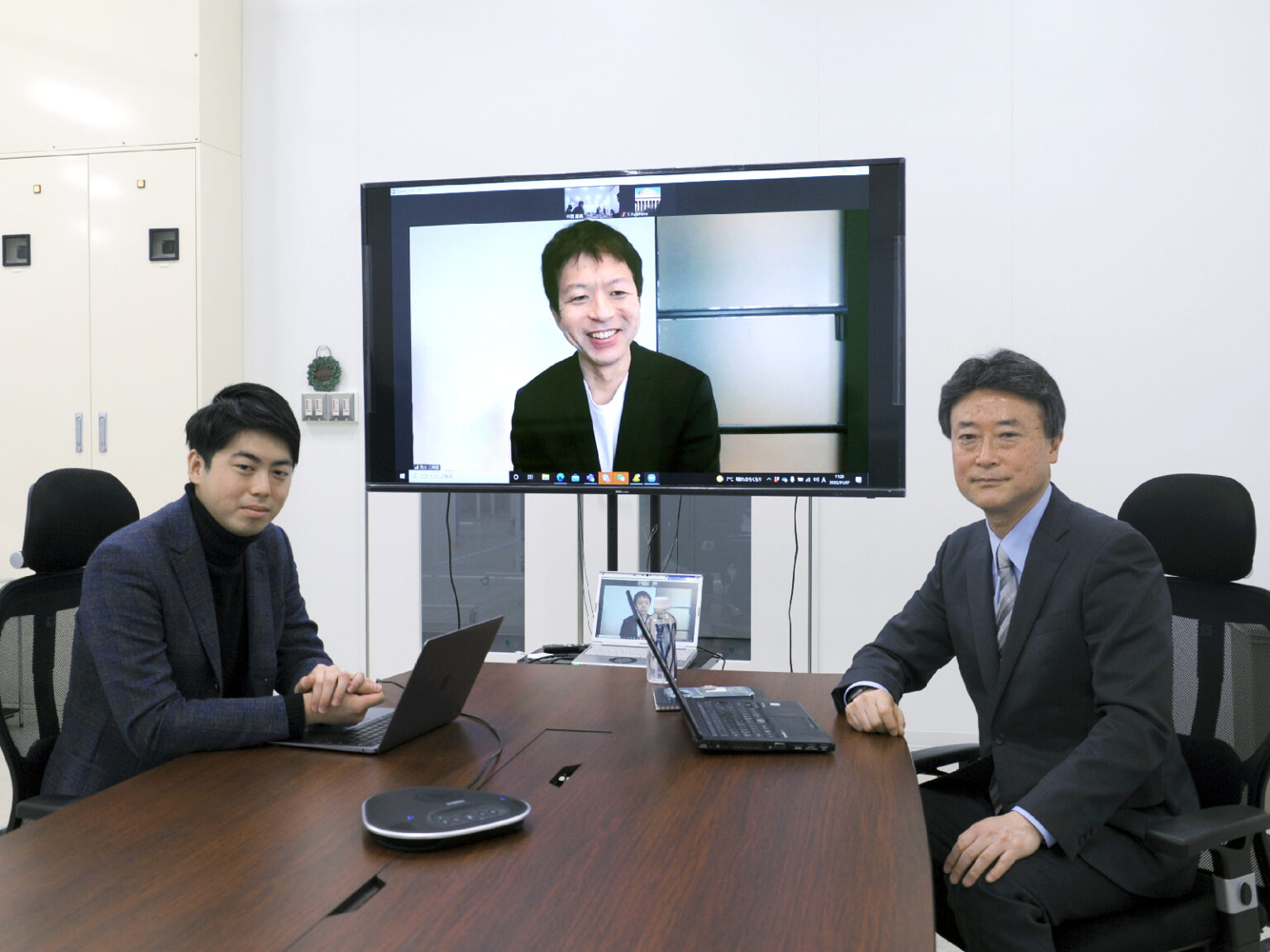 ABC Horizon is proud to announce a strong business matching with Datagrid Inc., a cutting edge AI company headquartered in Kyoto University.
The coronavirus pandemic gave us many challenges, especially regarding shooting events or projects with large numbers of people. However, our Managing Director, Mr. Nara worked with the Asian Business Creation Platform (ABC Platform) to search for a solution to this problem.
The platform introduced us to Datagrid Inc., which used synthetic AI technology to create a service called "digital human generation". By utilising this tech, we were able to overcome the above issues, and create a photo thanks to the power of AI.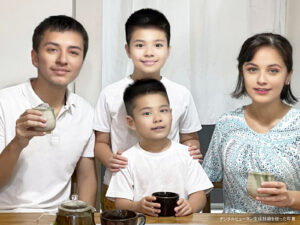 We are now working with Datagrid Inc. to open up further business opportunities in Singapore and Southeast Asia – especially in regards to "virtual fitting", which is new tech that allows users to virtually try-on clothes. Keep following us for further updates on the latest innovations!
Datagrid's website can be found here. Japanese news release can be found here.
REPORT: Dive into Food Tech In Singapore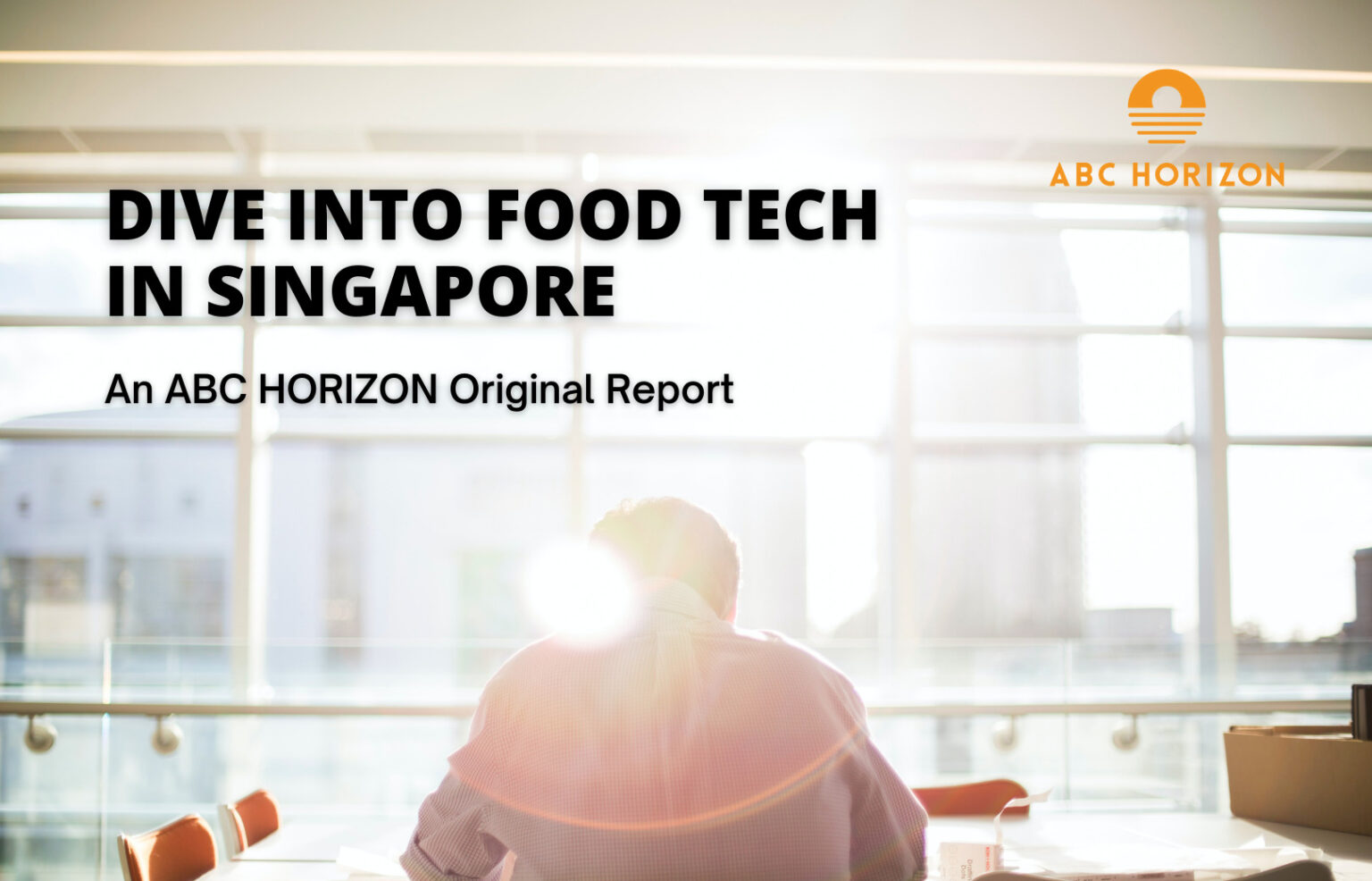 ABC Horizon is pleased to present the [Singapore FoodTech Report 2021].
With the recent pivotal position Food Tech has taken in Singapore amidst the growing attention on enhancing the country's food security, ABC HORIZON has prepared a report focusing on the areas of "next generation food production" such as Alternative Protein, Urban Agriculture, and Aquaculture.
In recent years, it has been noted that many more businesses in Singapore are undertaking changes in its food production processes to enhance performance and remain fundamentally competitive. Stay updated about the Food Tech trends in Singapore, and sharpen your position in the industry with our comprehensive list of key players – from startups, to accelerators and investors.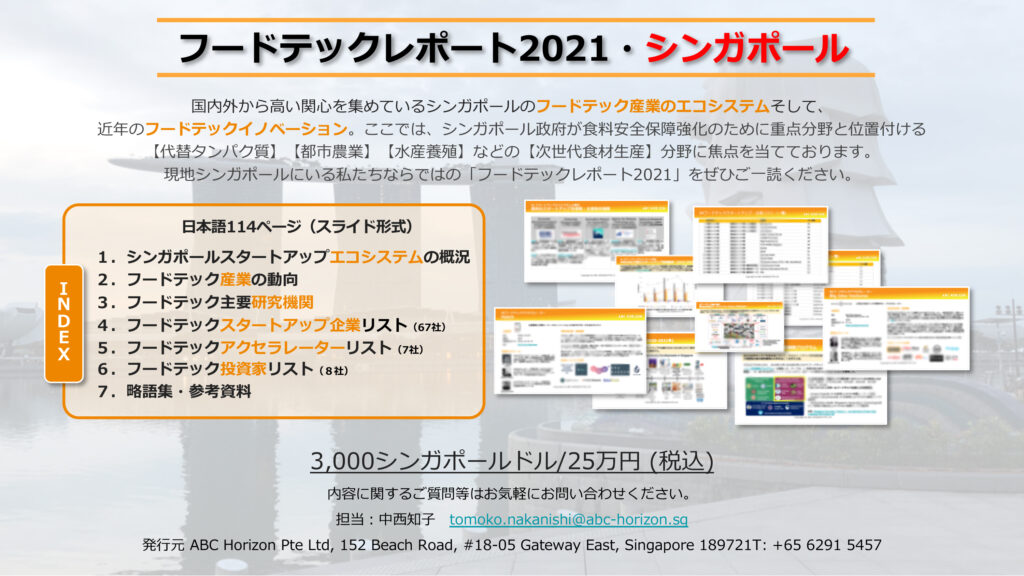 No matter if you are a business in Singapore looking to deepen your understanding of Food Tech in the local arena, or if you are based abroad looking to expand into Singapore's Food market, this report is for you.

Reach out to us for the full copy of the report and explore how we can assist you in your business' tech transition in the ever evolving landscape.
*Kindly note that the report is in Japanese language.
Takasaki Pop-up Store is Back!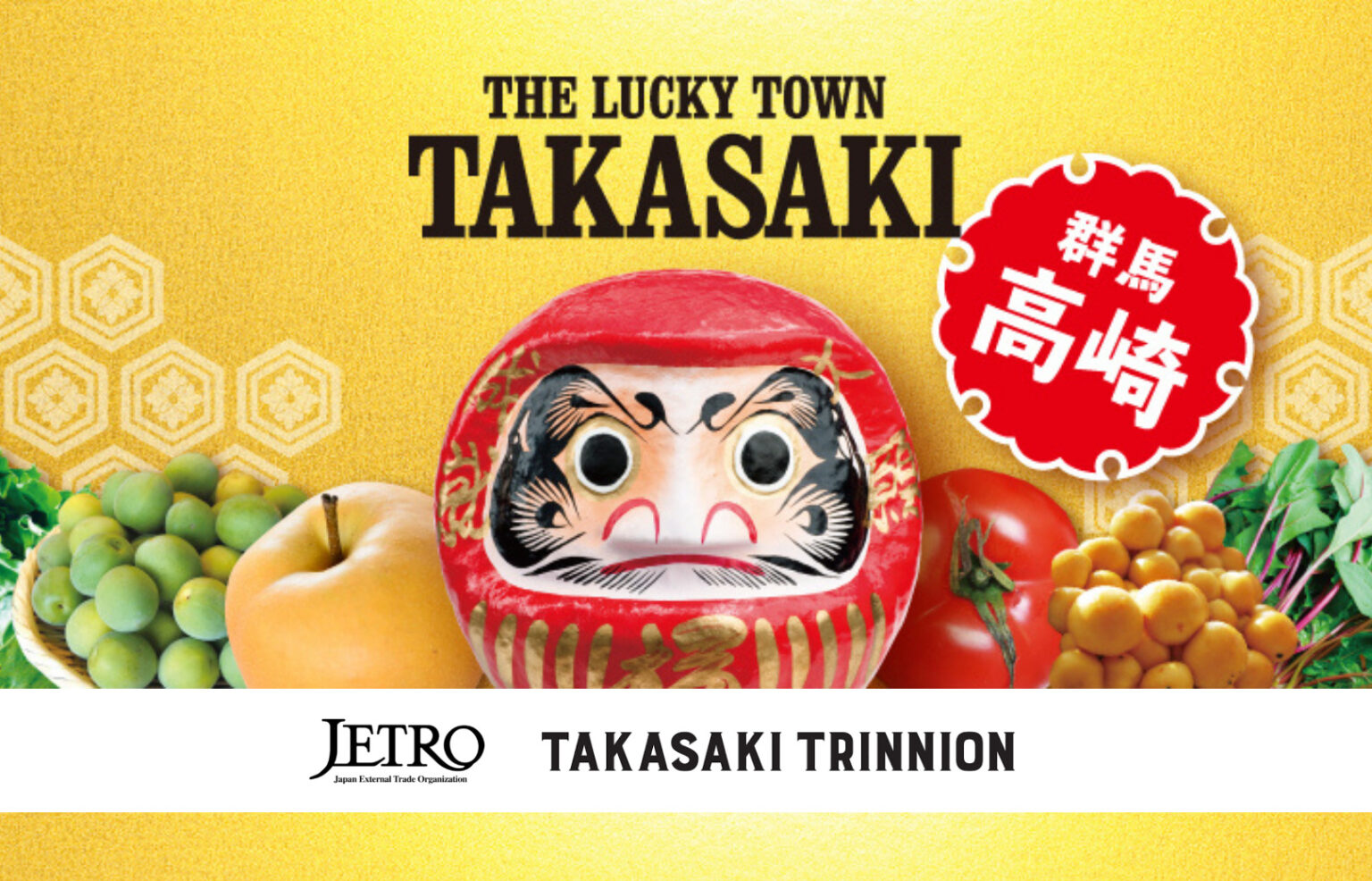 Following the encouraging response from the Singapore market towards the past 2 series of Takasaki Pop-up Store (held in Takashimaya and Isetan Scotts), we are back for another run!
This time, the Takasaki Pop-up store is hosted at Every , Potong Pasir outlet. For those who are fans of Japanese products, you may be familiar with Every – a Japanese'Konbini' (convenience store) concept store in Singapore. Featuring a myriad of Japanese products and cooked food items, you will definitely be able to reminisce about your Japan travels and satisfy Japanese food cravings here.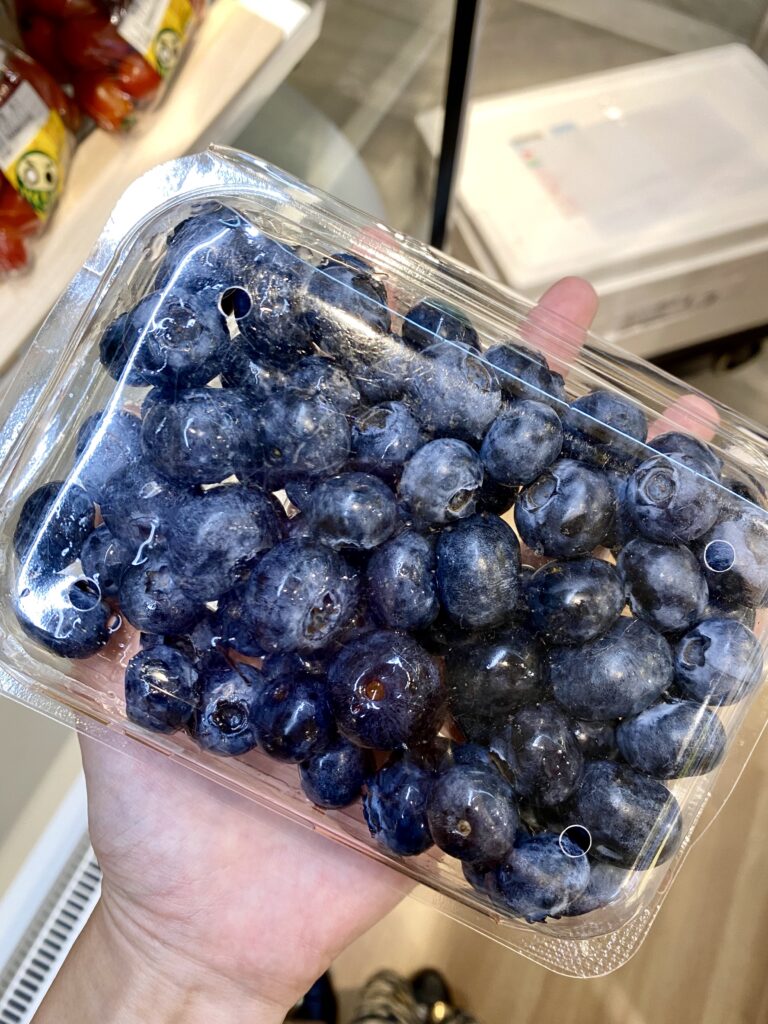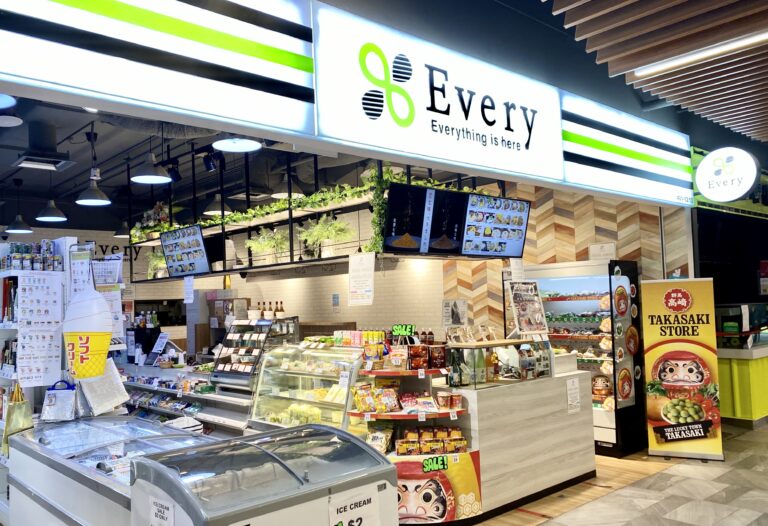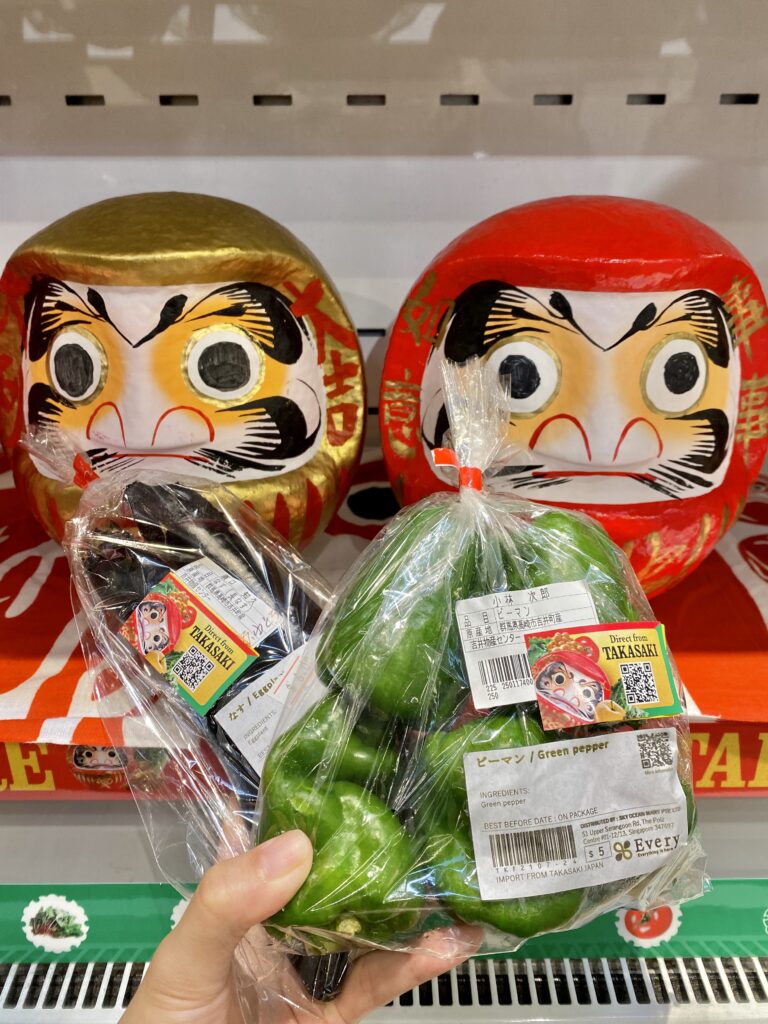 Dubbed 'The Lucky Town of Takasaki', and also fondly known as the Kingdom of Vegetables , the Takasaki Pop-up store offers you the freshest fruits and vegetables air-flown straight from Takasaki, Japan on a weekly basis! Available only from now till 1 October 2021, these seasonal produce are both healthy and delicious (many are pesticide-free!) It is definitely worth a trip down with your friends and family to give them a try!
We look forward to your support and hope to see you there!
We will be sharing more information regarding the Pop-up store on the newly launched Takasaki Trinnion Facebook and Instagram pages, so follow them to get first dibs on promotions and live updates.
To learn more about our promotional activities with Japan External Trade Organization (JETRO) regarding Takasaki city, check out our entry here .